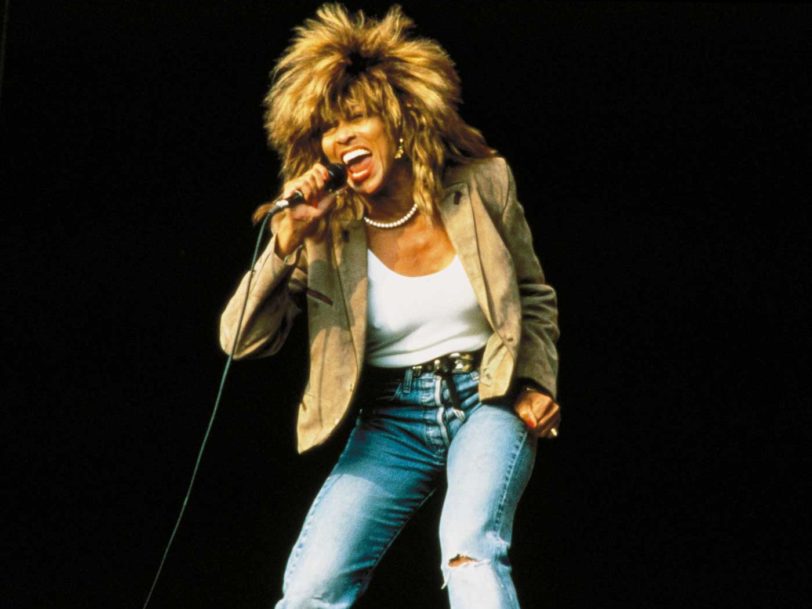 We are celebrating one of the all-time great voices this month in Sorrento. We'll be singing everything from the 60s classics to the Mad Max era.
Open to everyone! No solos, no commitment to come again – just a big group sing with a drink in hand!
It's our last Sorrento Glee for the year so don't miss this one.