Our singalongs are what Glee Club is all about!
Our motto is "you do you": there's never any commitment to come again, there are no solos or auditions and you can hold your drink while you sing!
Each session runs for 75 – 90 minutes and includes a bunch of songs by the artist being celebrated as well as some trivia and lots of laughs. You don't need to prepare anything or even know the artist particularly well – we give you all the tools you need to have a fantastic night of singing. It's like being in a choir without having to join a choir.
Here are all the sessions coming up: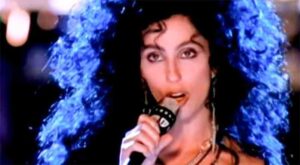 Hobart
$15
It's time to repurpose those seatbelts as outfits as we celebrate Cher and her extensive career.
Everyone can join in with our singalongs – there are no solos, no auditions and you can drink while you sing!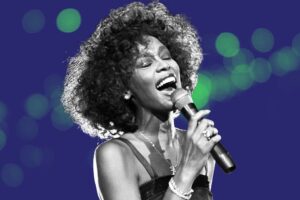 Yarraville
$17
Come celebrate 'The Voice' with us as we sing through Whitney's biggest hits – we're talking everything from The Greatest Love of All to The Bodyguard. And don't worry if you don't have Whitney's high notes – we make it fun and singable for everyone!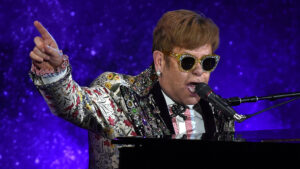 Hawthorn
Monday March 27 at 7:30 pm at The Glenferrie Hotel
$17
Come sing the songs the Rocket Man has made famous over his epic career! The hardest part will be choosing which songs we can fit into just one Monday night!
Usual Glee Club rules apply: no solos, no commitment to come again and you can drink while you sing!

Bayside
Wednesday April 5 at 7pm at Brighton Beach Bowls Club
$25 (ticket price includes a drink)
We're celebrating Neil Diamond at  Brighton's favourite monthly singalong. It doesn't matter if you've never been to Glee Club before or never sung before – we make it fun and easy for everyone to join in.
Our Glee Club sessions are usually on a Thursday but we're hosting a special Wednesday session this month to steer clear of the Easter long weekend.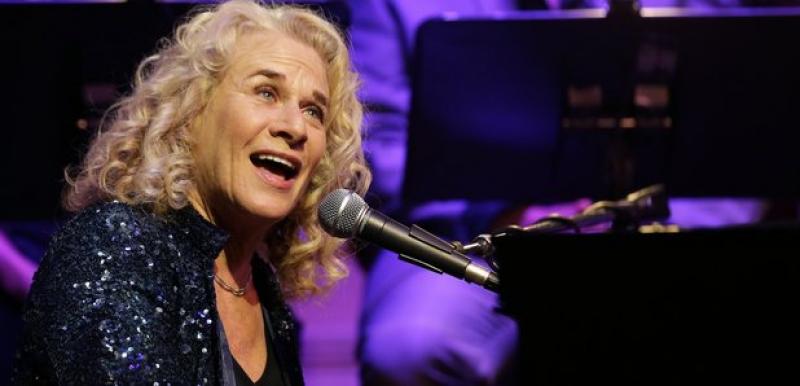 Sorrento
Sunday April 2 at Sorrento Bowls Club
$17
Come along to the beautiful Sorrento Bowls Club and spend an afternoon singing You've Got a Friend, I Feel the Earth Move and much much more.
For all of our singalongs, if you feel unwell at all on the day, please don't come along. Just let us know and we'll happily transfer your ticket to another session.