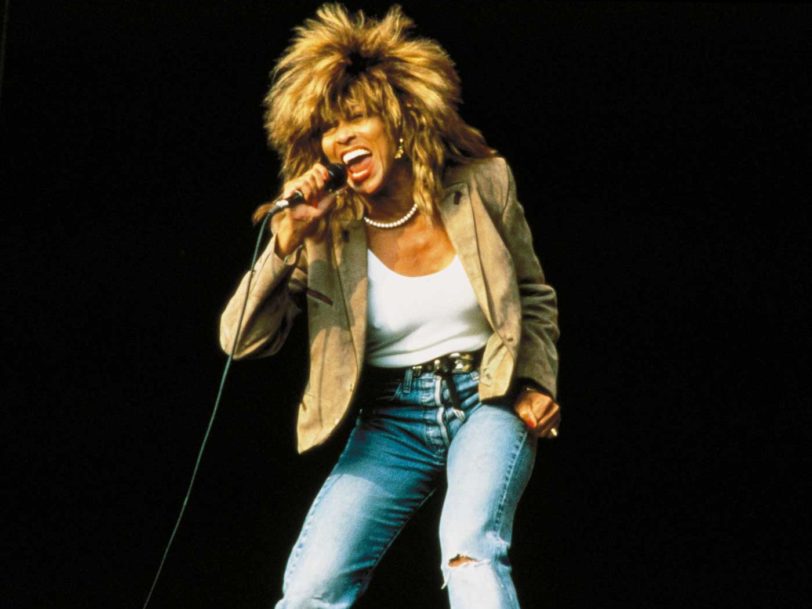 It's our very first singalong in Newport and we know you're going to love it! We'll be celebrating one of the all time greats with everything from River Deep, Mountain High right through to the Mad Max era.
The kitchen at the bowls club is open from 5 so come along early and grab a meal and a bevvy and join in with the singalong that will leave you feeling great.
It doesn't matter if you've never sung at Glee Club before (or never sung before!) we give you everything you need to have a great night of singing – and you'll be amazed at how great you sound!