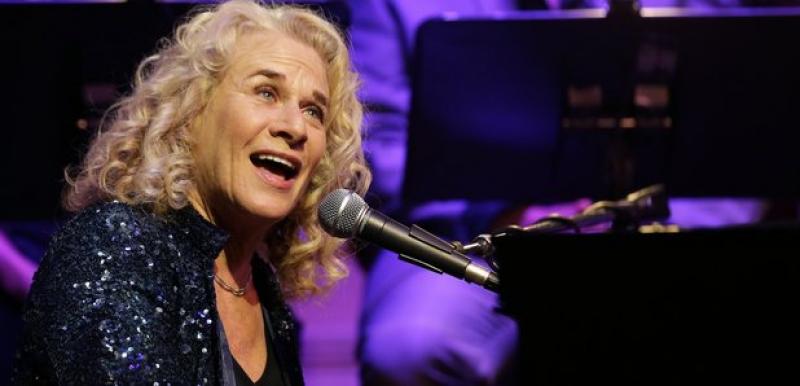 She's the original piano woman and we adore her songs!
Come along to the fabulous Glenferrie Hotel and spend your Monday evening belting out You've Got a Friend, I Feel the Earth Move and much much more.
It doesn't matter if you've never been to Glee Club before (or never sung before) we make it fun and easy for everyone to join in.